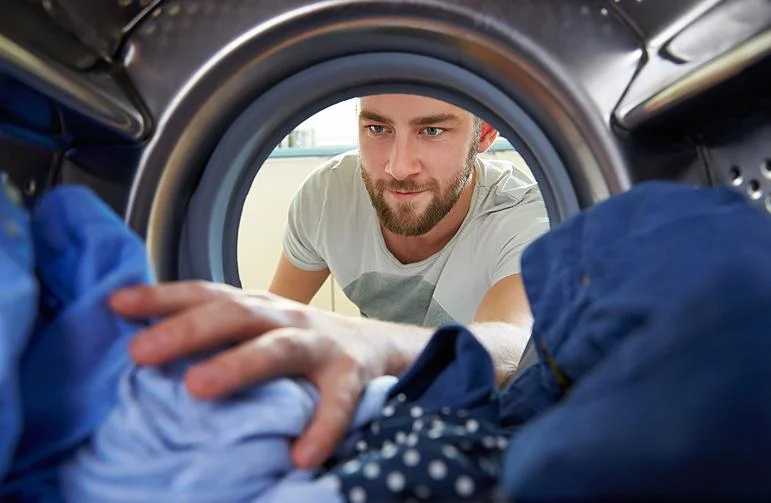 What we offer
Laundry Services
In the fast-paced and bustling city of Dubai, finding time for household chores like laundry can be challenging. However, fret not, as Instacare Laundry is here to take the burden off your shoulders. As the best laundry service in Dubai, we pride ourselves on offering exceptional laundry services that ensure your clothes are impeccably cleaned, fresh, and ready to wear. Let us delve into the world of Instacare Laundry and discover why we stand out as the top choice for your laundry needs.
Why Choose Instacare Laundry?
At Instacare, we understand that your clothes deserve the utmost care and attention. Here's why we have earned the reputation of being the best laundry service in Dubai:
Excellence in Service: We are committed to delivering excellence in every aspect of our laundry services. From pick-up to delivery, our team ensures a seamless and satisfying experience.

State-of-the-Art Technology: At Instacare Laundry, we utilize cutting-edge technology and advanced laundry equipment to achieve the best results. Your clothes are in expert hands.

Personalized Care: We treat each garment with care and attention to detail. Our experts are well-versed in handling various fabrics, ensuring the appropriate cleaning methods are applied to preserve the quality of your clothes.

Convenient Pick-up and Delivery: Time is valuable, and we respect that. With our convenient pick-up and delivery services, you can enjoy the luxury of freshly laundered clothes without stepping out of your home or office.

Affordable Pricing: We believe that high-quality laundry services should be accessible to everyone. Our competitive pricing ensures that you receive the best value for your money.
Our Range of Laundry Services
At Instacare Laundry, we take care of all your laundry needs, making us the best laundry service in Dubai. Our comprehensive range of services includes:
Regular Laundry Service: We meticulously wash, dry, and fold your everyday clothes, ensuring they are clean, fresh, and ready to wear.

Delicate Garment Care: Your delicate fabrics, such as silk, wool, and linen, are treated with the utmost care and expertise, preserving their quality and appearance.

Dry Cleaning: For fabrics that require specialized care, we offer top-notch dry cleaning services, ensuring impeccable cleaning without damage.

Ironing and Pressing: Our expert ironing services provide wrinkle-free perfection, presenting your clothes in a polished and professional manner.

Alteration Services: Whether it's hemming, resizing, or repairing, our expert tailoring team ensures your clothes fit like a dream.
Experience the Instacare Difference
With Instacare Laundry, you can bid farewell to laundry hassles and say hello to convenience, excellence, and freshness. As the best laundry service in Dubai, we go the extra mile to ensure your clothes receive the care they deserve. Schedule a pick-up today and experience the Instacare difference. Discover why countless customers trust us with their laundry needs, and join the Instacare family for an exceptional laundry experience. #InstacareLaundry #BestLaundryServiceDubai #ExcellenceInLaundry #FreshAndClean #ConvenienceAtItsBest
Laundry's Wash and Fold, is the perfect solution to your laundry needs as a busy parent, professional, senior citizen or student. Use Instacare laundry and free more of your time and energy to work, play, or just relax. Let us wash, dry, and fold your clothes for you!
Assisted Living / Nursing Homes
Hotels and Motels
Athletic Facilities / Gyms
Assisted Living / Nursing Homes
Hotels & Motels
Athletic Facilities / Gyms