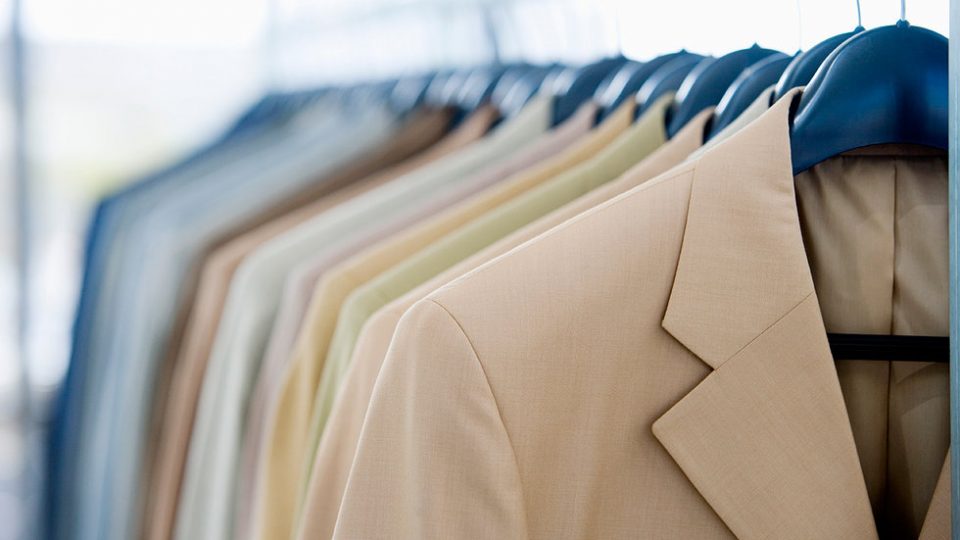 What we offer
Dry Cleaning Services
In the bustling city of Dubai, where fashion and style reign supreme, maintaining the pristine condition of your clothes is essential. However, some fabrics require specialized care beyond traditional washing methods. This is where Instacare Laundry, the best laundry service in Dubai, steps in with its top-notch drycleaning services. Discover the art of expert drycleaning with Instacare and entrust your delicate garments to the care of professionals.
Why Choose Instacare for Drycleaning Services?
At Instacare, we believe that your clothes deserve the finest care and precision. Here's why we stand out as the best drycleaning service in Dubai:
Excellence in Drycleaning: With years of experience, our team possesses the knowledge and expertise to handle a wide range of fabrics, ensuring they receive the best care possible.

State-of-the-Art Technology: Instacare Laundry employs advanced drycleaning equipment and environmentally-friendly solvents that effectively remove dirt, stains, and odors without causing any damage to the fabric.

Personalized Care: Each garment is unique, and we treat it as such. Our experts carefully examine each piece, tailoring the drycleaning process to suit its specific requirements.

Convenient Pick-up and Delivery: Time is precious, and we respect that. With our seamless pick-up and delivery services, you can enjoy the convenience of freshly drycleaned clothes without stepping out of your home or office.

Affordable Pricing: Quality drycleaning should be accessible to all. Our competitive pricing ensures that you receive the best value for your money.
Our Expert Drycleaning Services
At Instacare Laundry, we take care of your delicate fabrics and garments with precision and care, making us the best drycleaning service in Dubai. Our range of expert drycleaning services includes:
Silk and Delicate Fabric Care: Our skilled professionals are well-versed in handling delicate fabrics like silk, ensuring they are expertly cleaned and preserved.

Wool and Cashmere Cleaning: Wool and cashmere garments receive specialized attention to maintain their softness and integrity.

Formal Wear Drycleaning: From suits to evening gowns, our drycleaning services guarantee that your formal wear looks flawless for any occasion.

Designer Garment Care: Your valuable designer clothing is treated with the utmost care and expertise to preserve their original quality and craftsmanship.

Curtain and Upholstery Cleaning: We extend our drycleaning services to curtains and upholstery, ensuring they remain fresh and immaculate.
Experience the Instacare Difference
With Instacare Laundry, you can trust that your delicate garments are in expert hands. As the best laundry service in Dubai, we take pride in our commitment to excellence and customer satisfaction. Schedule a pick-up today and experience the art of dry cleaning with Instacare. Discover why countless customers trust us with their most cherished clothing and elevate your laundry experience to perfection. #InstacareLaundry #BestLaundryServiceDubai #ExpertDrycleaning #PristineGarmentCare #ConvenienceAtItsBest
Drycleaning done by liquid solvent is used to clean your clothes instead of water and detergent. The solvent contains little or no water, hence the term "dry cleaning". Drycleaners use very large and technically advanced computer-controlled dry cleaning machines.
Villas / Apartments
Restaurants and Caterers
Salons / Spas / Daycare centers
Assisted Living / Nursing Homes
Hotels and Motels
Athletic Facilities / Gyms