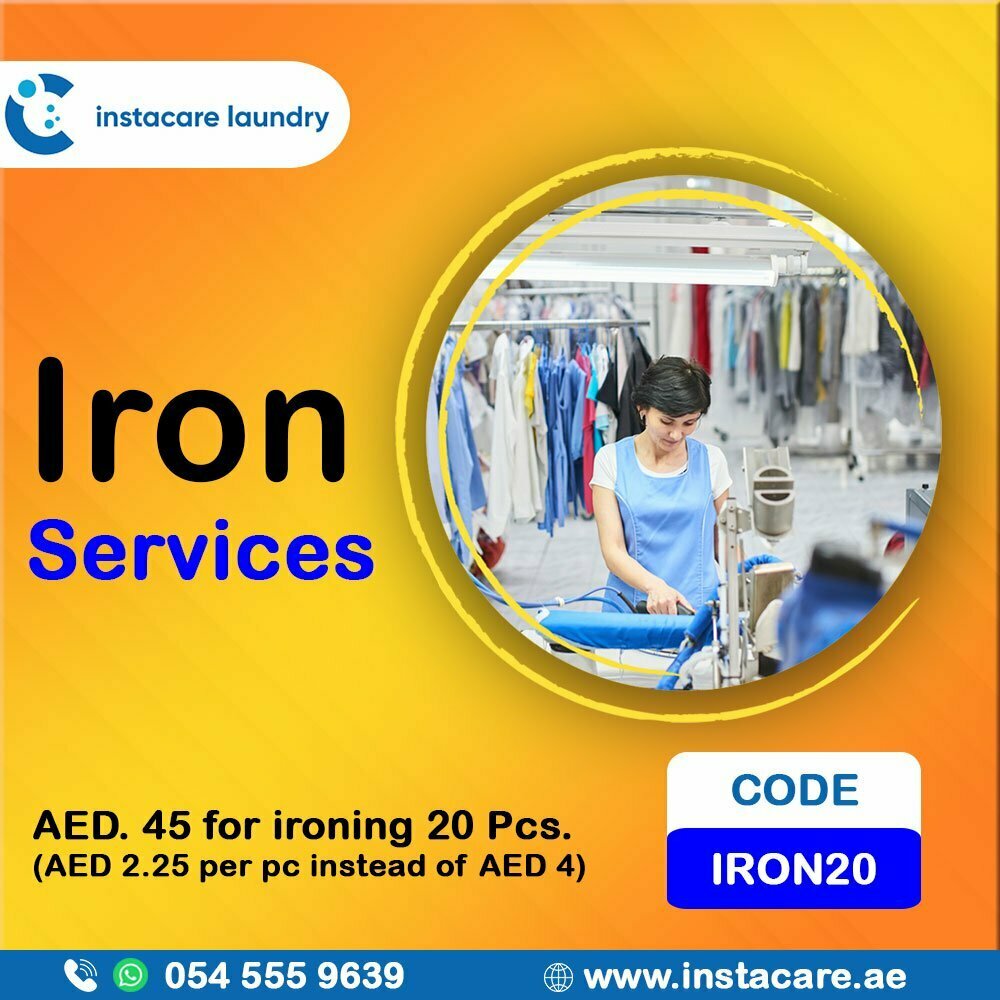 How to Choose Best Drycleaners in Dubai
When it comes to choosing the best drycleaners in Dubai, it's important to choose the right one. This will not only ensure your clothes are in great condition, but it will also reduce the stress of doing laundry at home.
Before hiring someone, make sure you have an idea of what clothes need to be cleaned and which fabrics need special treatment. This will help you plan your day and avoid getting stuck with a pile of dirty clothes. You can then find a service that provides the highest quality of service at the most affordable price.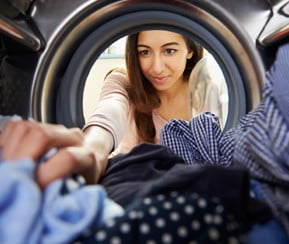 A professional dry cleaning service will be able to provide clean, stain-free clothes that look like they've just stepped off the runway. They use high-tech equipment and eco-friendly compounds to keep your clothes fresh and clean. Some will even offer same-day service, so your clothes are ready for a day of wear within 24 hours.
A good dry cleaner will use the right solvents to make sure your clothes are sanitized and stain-free. The quality of the solvents used can make a huge difference in the overall appearance of your clothes. These solvents include petroleum and carbon dioxide.
Another important factor to consider when choosing a dry cleaner is the turnaround time. Most dry cleaners will deliver your clothes within 24 hours. However, some may take longer. If you're worried about missing your delivery, ask to have a custom pickup schedule. By doing this, you can avoid being late and still have the clothes you need.
Professional dry cleaning services will also have a good damage/loss policy. Your clothes are carefully cleaned by an experienced team to avoid any unnecessary damages. Depending on the company, you can track your order online or over the phone.
Another advantage of using a professional dry cleaning service is that they can provide you with a free pickup and drop-off. This means that you can drop off your clothes in the morning and have them pick them up the next day. In addition, some will offer rush services, meaning you can have your clothes picked up and delivered before the end of the day.
When it comes to selecting the best dry cleaners in Dubai, it's crucial to know which fabric types will need to be cleaned. Many clothing items are too delicate to go through the washing machine and may require specialized cleaning techniques. Other clothes are too heavy for the dryer and will need to be sent to the dry cleaner for special care.
Choosing the right dry cleaner isn't an easy task. There are many factors to consider, including the size of the service area, the price and how quickly you can expect your items to be delivered. Researching and asking friends and family members will be helpful in finding a reliable service. It's also a good idea to ask about the quality of the work.
If you're searching for a dry cleaning service in Dubai, you can try Instacare Dry Cleaners, a full-service laundry service that offers free pick up, delivery, alterations, and other services. Also, the company has a mobile application for customers to keep track of the progress of their orders. You may call us @054 555 9639